#CCW
#Classics
#17x9
+18 and
#17x10
+26
come with 205/40(80%) on the fronts and 215/40(one is brand new, other just flipped).
#Wheels
are in pretty good contidion. Just refinished the
#lips
and center caps. Have
#white
faces and gold
#arp
hardware, 2.5 and 3.5" lips. I also have
#5x100
to
#5x114
.3 1" conversion spacers also so you can run them on 5x114.3 cars and makes them more aggressive.
Looking for 2500 or trade for
#aggressive
3 piece
#17s
in 5x114.3. Located in palm bay
#florida
. Not wanting to ship
Instagram name is same as user name if you want to see more pics.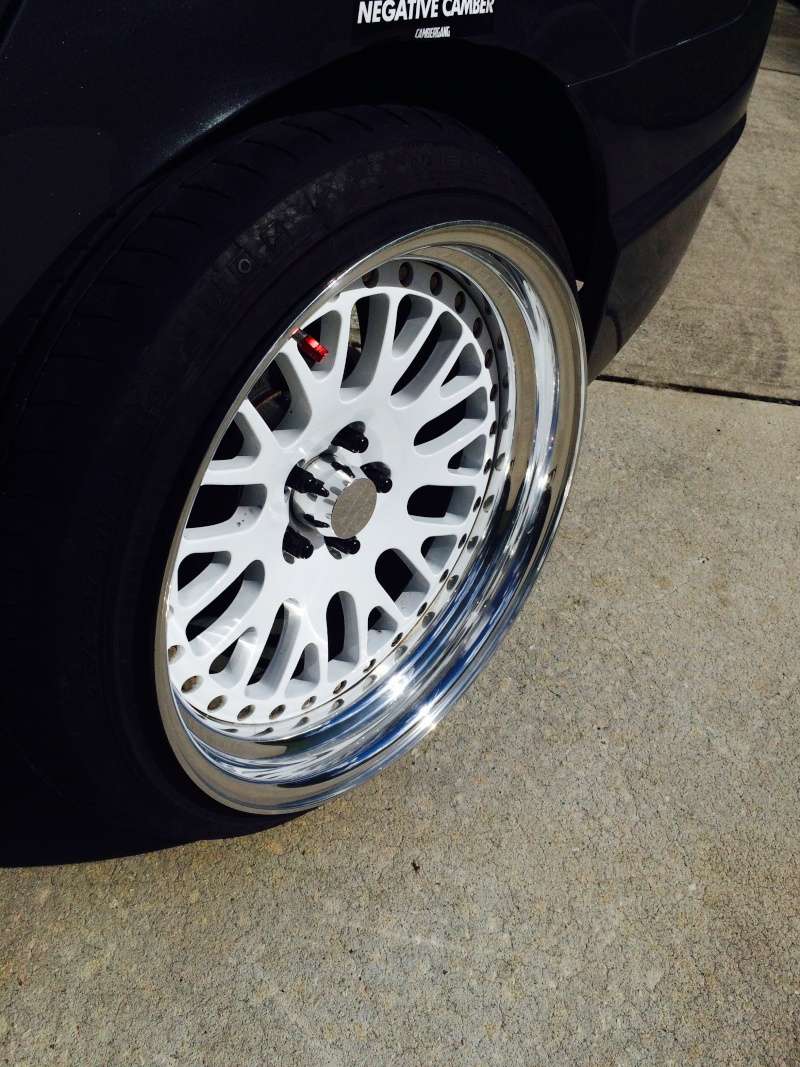 https://i.servimg.com/u/f59/19/07/80/50/145f9a12.jpg
https://i.servimg.com/u/f59/19/07/80/50/eb6dbf10.jpg
https://i.servimg.com/u/f59/19/07/80/50/4ec39e10.jpg