FS: Volk TE37SL Black Edition 18x9.5 +22  PCD 5x114.3  w/or w/o tires
First Name: Michael
Location: Chicago, IL.
Means of Contact: (PM, text @ 773-537-5525)
Price: $3,200 with tires, $2,800 without tires
Buyer pays shipping.
Hello all, new to the forum.  Up for sale are my Volks.  Not a scratch on them and were used for one show season.  Price includes the center caps with center cap adapters (you can't fit a center cap on the SuperLaps without adapters), rays black lugs with key.
Tires are Yokohama S-Drives with 95% tread life left on them.  225/40/18 is tire size.
I'm willing to sell without the tires for the price posted above.  Tires are still mounted so if you want without tires, i'd need some time to remove them.  
Feel free to contact me with any questions.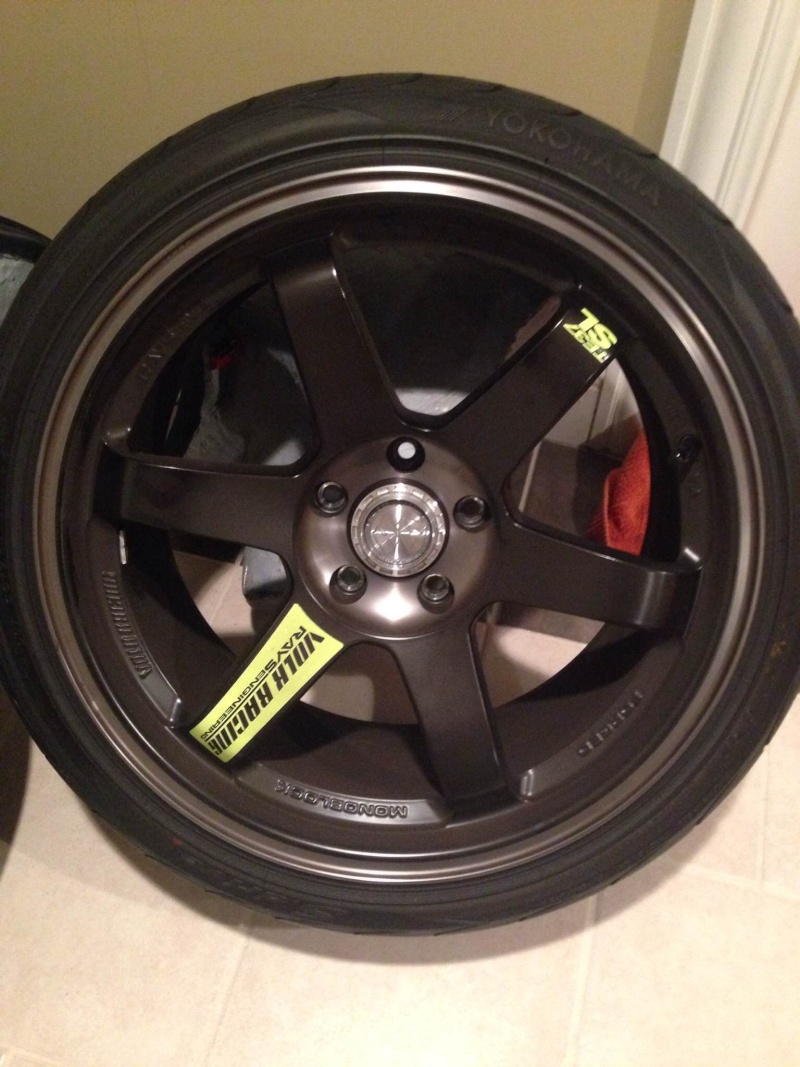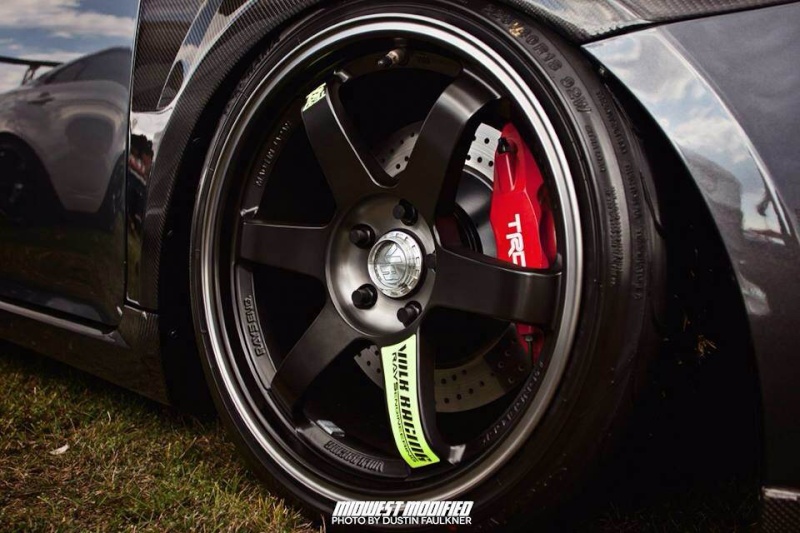 Last edited by chitownmc on March 13th 2014, 9:31 am; edited 1 time in total (Reason for editing : Added pics.)