Greetings,
Looking to sell my BBS LMs.  I've had these wheels for two years and I think it's time to move on to something new.  I love them and do think LMs are a timeless wheel.
Specs are 5x112, 19x8.5 front and 19x9.5 rear, 32 offset all around, 66.6 center bore.  The centers are powder coated purple and the lips and hardware are polished (they could use a repolish to really make them shine; I was going to do a full repolish for a mirrored finish and redo the centers if I kept them), also included are 3 sets of center caps: red, black and carbon fiber (look).  The wheels are reverse mount from BBS; BBS stopped offering this option a few years ago; I think they look better in reverse mount vs. face mount.
They are BBK friendly; I run 18z calipers and have 10mm spacers up front and have more than enough clearance; could probably clear with a 5mm.  
Wheels are straight and true, no bends, cracks, etc.  A few little scuffs in the lips, as expected on a daily driver.  Wheels have been stored during winters.  
I could sell them with tires, but two of the tires are shot; the other two have around 1k miles.  Tires are Falken 452 in 225/35/19 all around.
Asking $2,700 shipped (FedEx) plus PayPal fees. I am also open to reasonable offers.  
Please feel free to contact me if you'd like further information or if interested.
Thanks!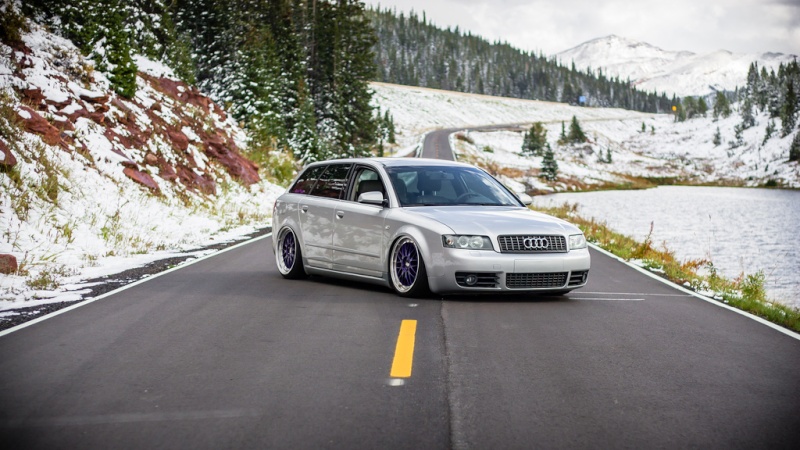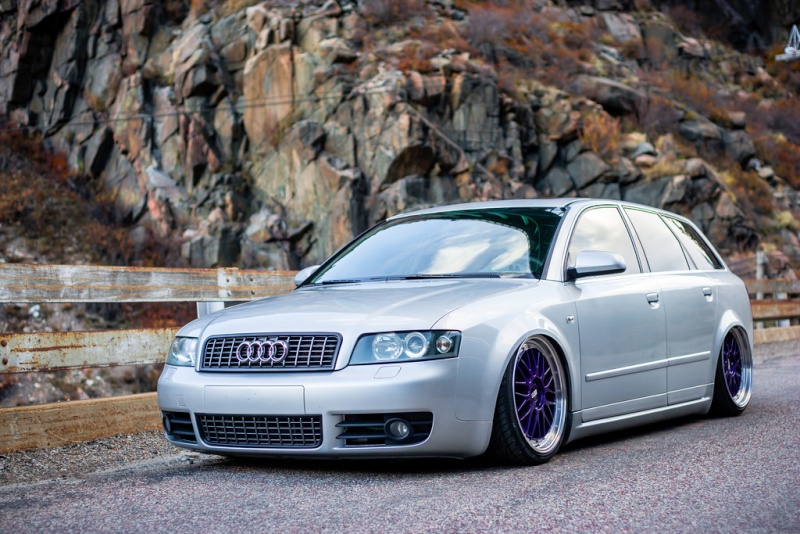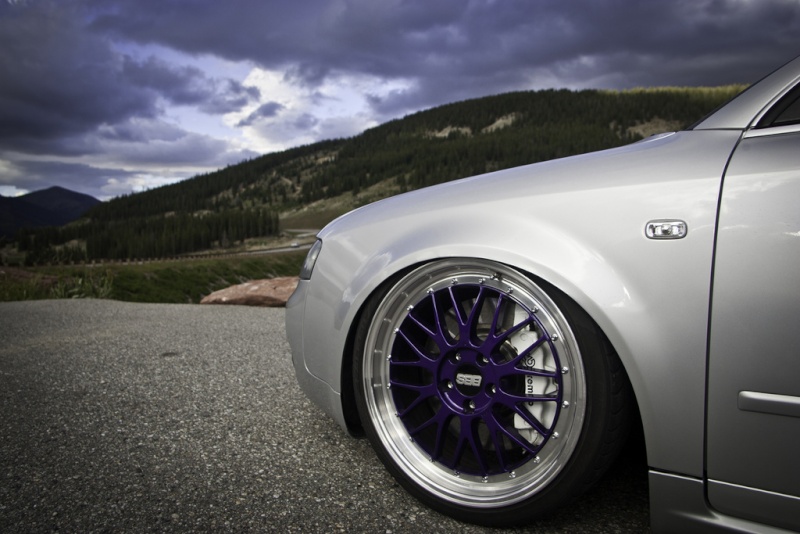 Last edited by Teej on March 2nd 2014, 10:14 pm; edited 1 time in total