As the title stated 
Volk TE37 matte black
originally were 5x114 but had them redrilled to 5x112 by 5one customs in socal. All was done professionally. 
Sale price is for wheels only.
Specs:
19x9.5 +22 all around
Sticker are fresh and not faded.
Comes with tuner bolts and center ring to fit vw center bore(can even include new valve stems if buyer wants) 
Asking $2500 OBO buyer pays shipping if needed. Shoot me an offer!
Located in Torrance, Ca.
Bad: Two wheels have one small rash, could fix them but price will be firm.
Please email me mr.tohn@gmail.com 
Reason for selling is because I am moving on to a bigger car.
*** will come with a pair of Hankook 225/35 at no extra charge.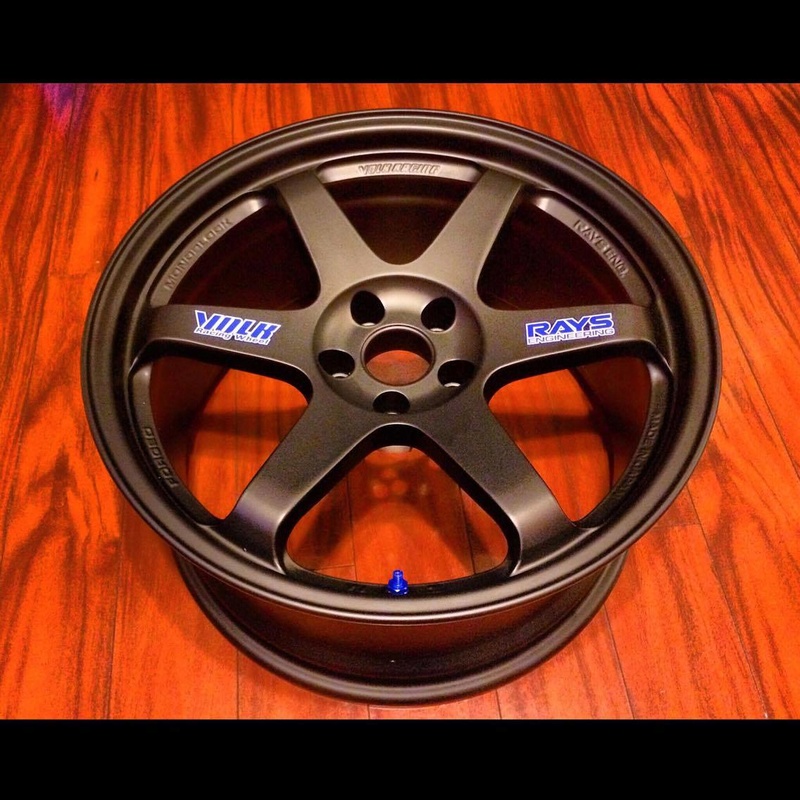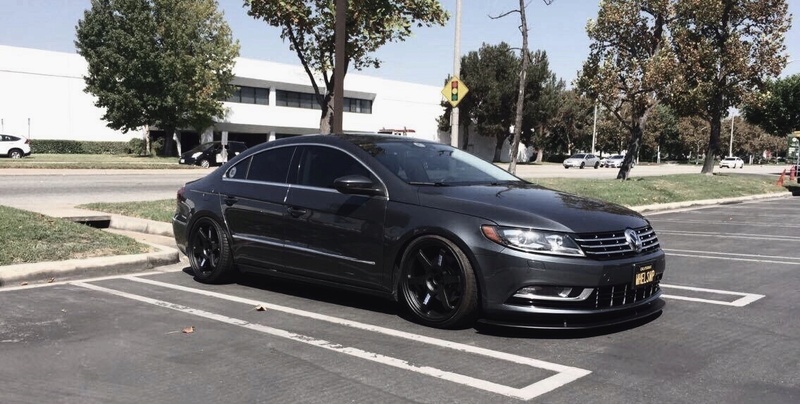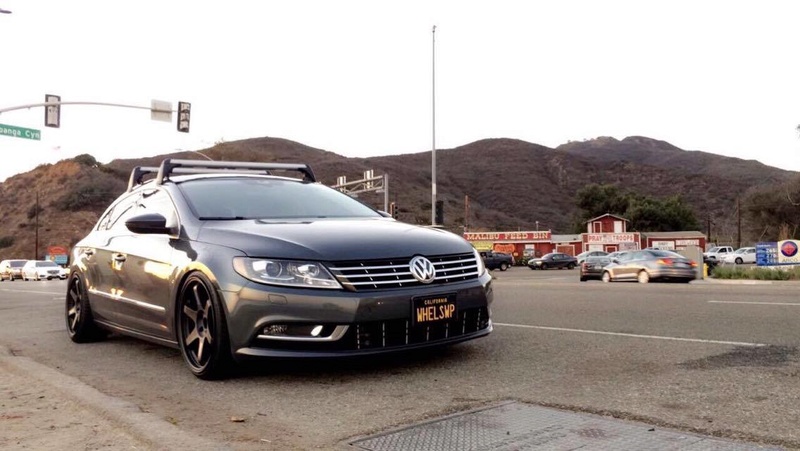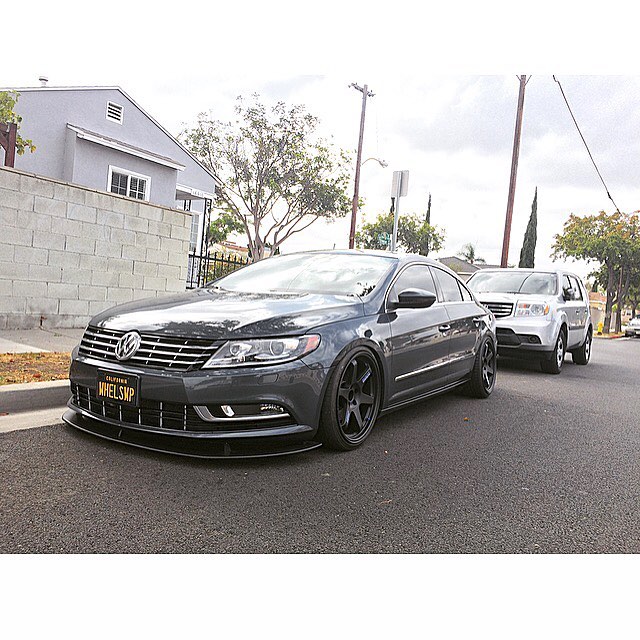 The ugly
Tires 
Fronts are good but rears have serious camber wear.
Rears;