Avant Garde M540 in Red Velvet finish
20x10.5 ET+15 (5x112)
*Minor details in finish.
Wrapped in Federal Formoza FD2 (245/30/20)
*Rears have some camber wear.
Asking $1,500 OBO
(Cash Only)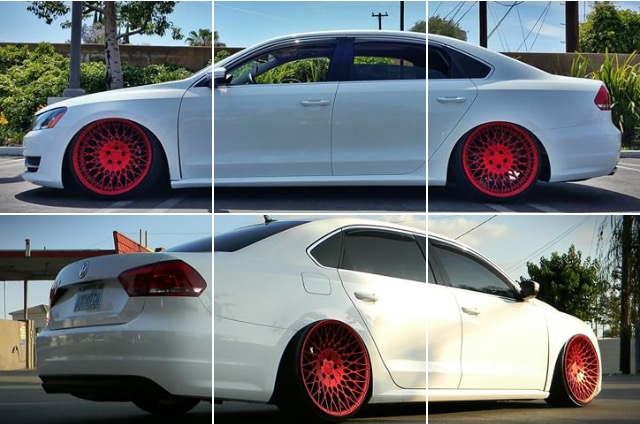 Located in Anaheim, Ca.
*Pick-up only, no delivery or shipping.
If interested, please PM.
Serious inquiries only.
- Art
May be interested in  trading for 19's.
PM if interested, locals only.
*(Working on uploading images)*