It's time to let go

I've decided to go ahead and sell my beloved set of Desmond Regamasters. This is one of my favorite set of wheels I've owned (among CE28's, Impul RS, SSR's, Emotion 11R's, etc.)
The wheels were purchased from Jeff Tamblyn (Spids5) on February 13th of 2014. They were freshly refinished in white with a brand new valve stems and brand new white centercaps.
Since in my possession I've tried to keep them in the best possible condition. Unfortunately things happen (like some asshat on a motorcycle doing a burnout with my car 15 yards behind it) and they're not in the perfect condition they were in when I first bought them.
There are some very very minor chips in the paint on two of the spokes for one of the wheels (rocks flinging up at the wheels and chipping the surface). They also got damaged during tire dismounting, though I made the shop that damaged them pay for the wheels to be repaired professionally.
Manufacturer: Desmond
Model: Regamaster Marquis Promada
Size: 17x9 +38 square
Condition 8.5 out of 10
Asking Price: $2200 OBO
Contact info: eight oh one - five one three - seven six seven six
(sorry for the coding, trying to avoid bots and whatnot). Shoot me a text whenever you'd like!
I can ship these! I have the boxes that these wheels were shipped to me in so I can ship these anywhere in the US!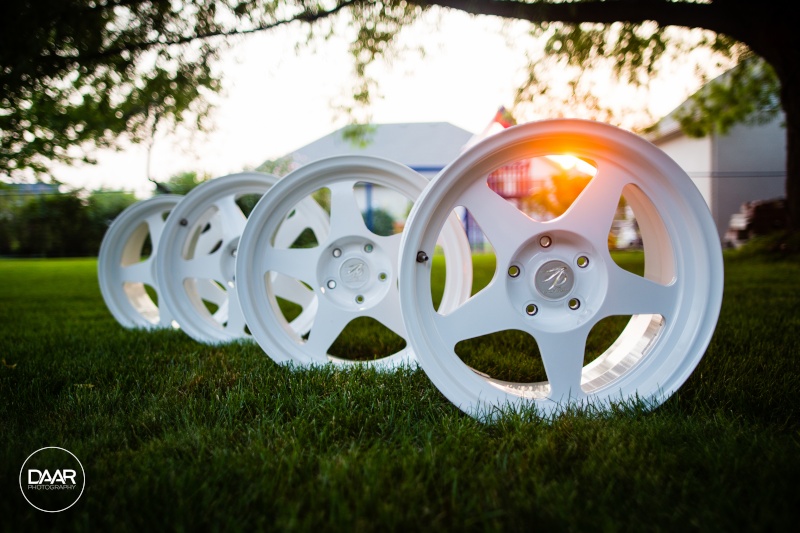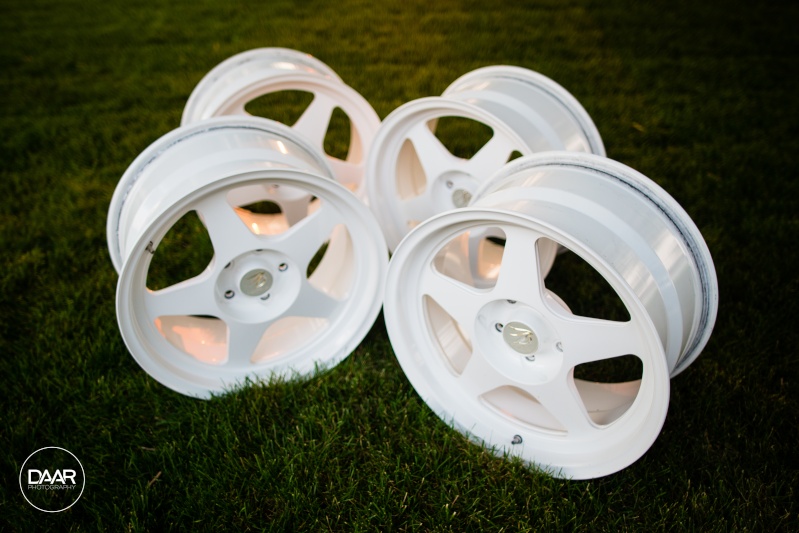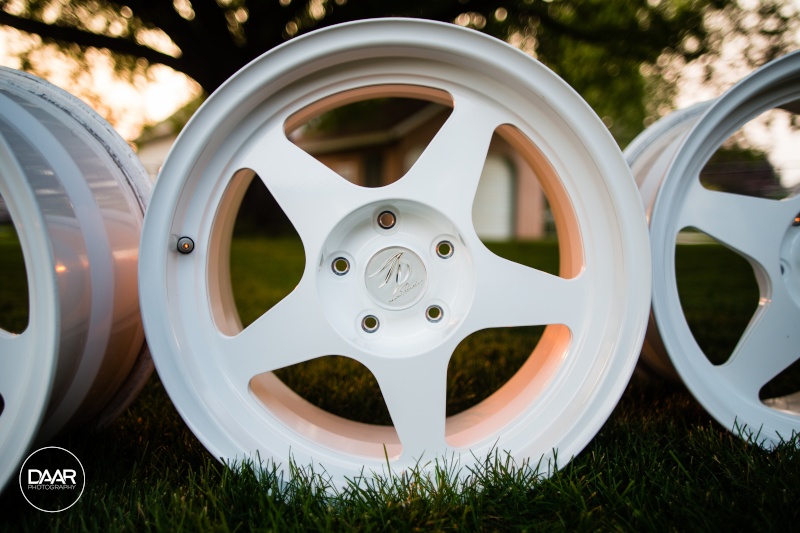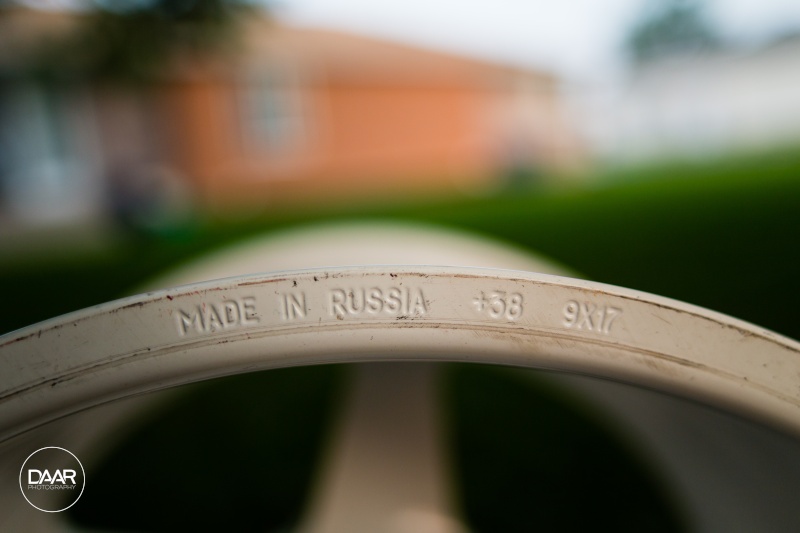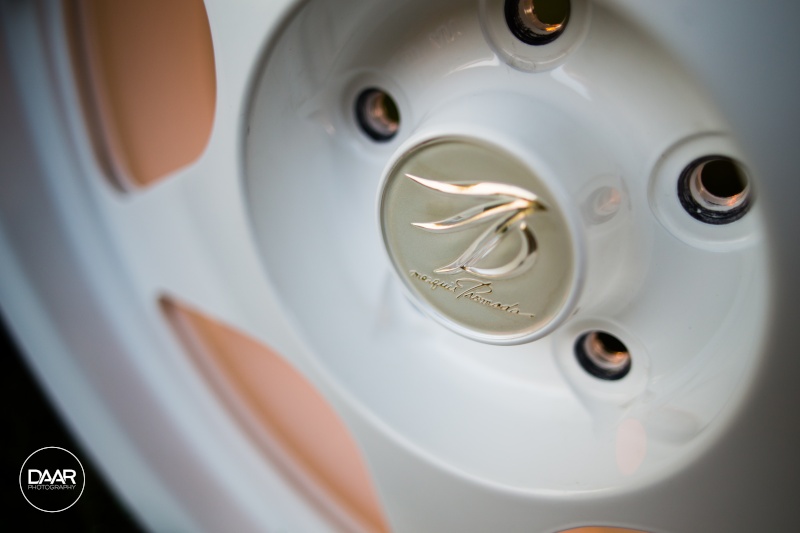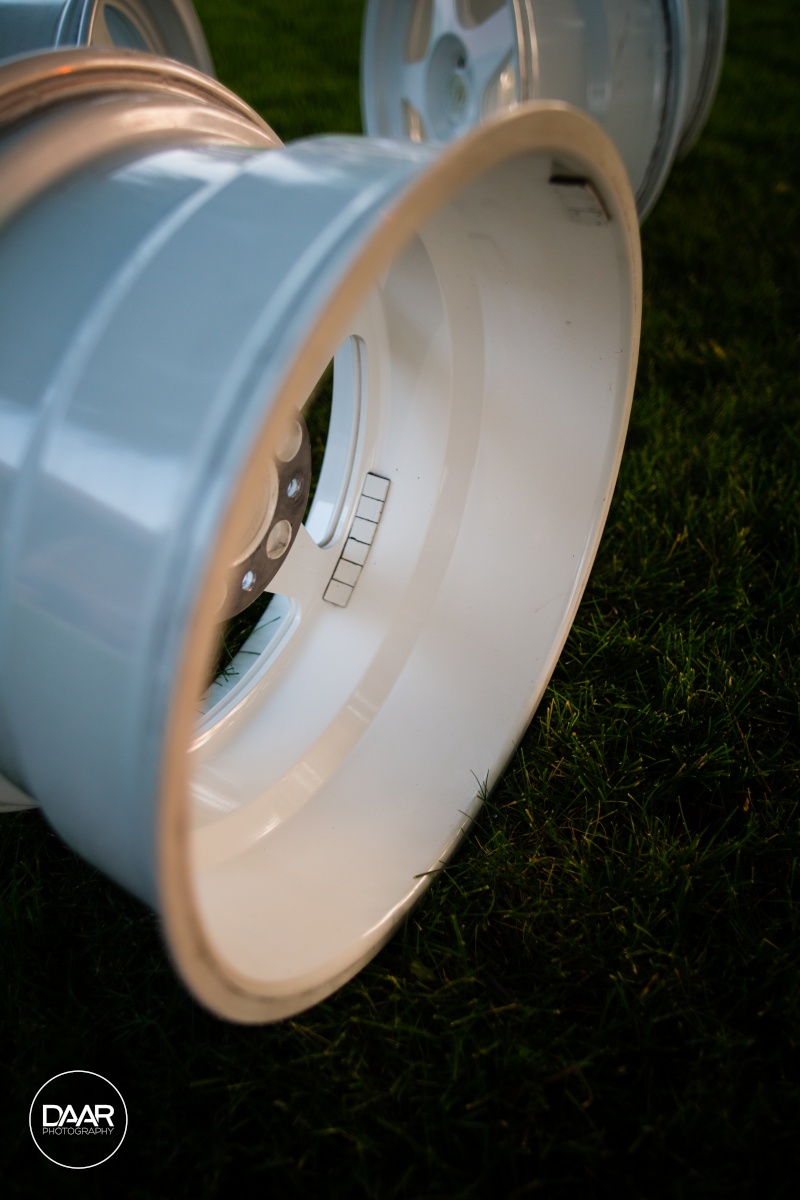 Last edited by jdmexican on October 2nd 2015, 4:35 pm; edited 1 time in total